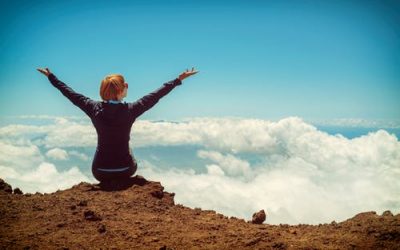 As we open our eyes each morning, we wake up remembering our own identity and our individual circumstances. We feel that our personality is a certain way, that we have lived a particular past, that we have contracted enclosedfamily and work occupations. In...
read more
Do you have any questions?
Contact us 
Don't lose this opportunity. Only 10 places available.
Register before we are full.