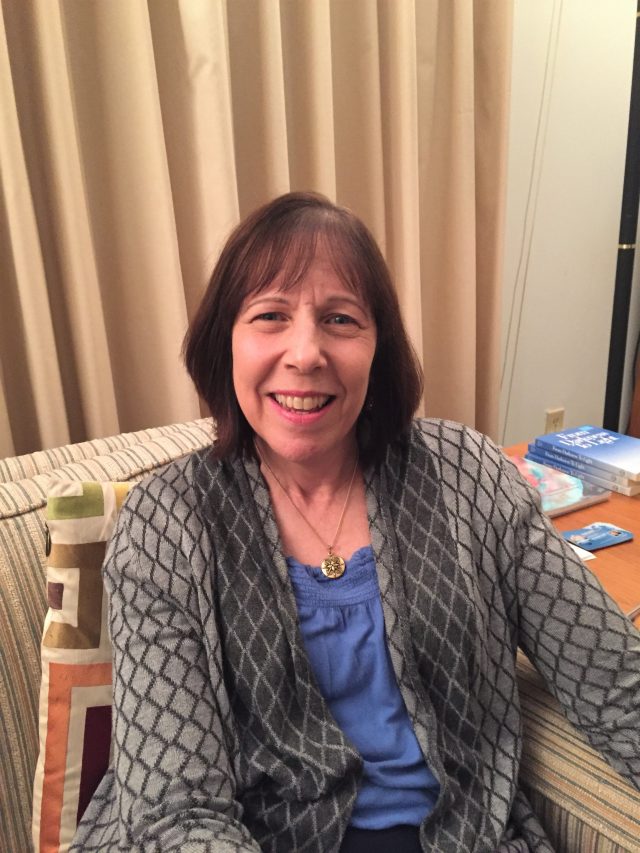 Jane Slotnick
My name is Jane Slotnick. I am a wife and the mother of two young men. I started to meditate because my job as a special education teacher is extremely stressful at times.[show_more more="show more" less="show less"] Meditation has brought calmness, peace, and joy into my life. Through meditation I have been able to remain tranquil in demanding situations. I also have more confidence and I am a happier person. I have experienced beautiful moments of peace and happiness through meditation. It would be my pleasure to share this with others.
[/show_more]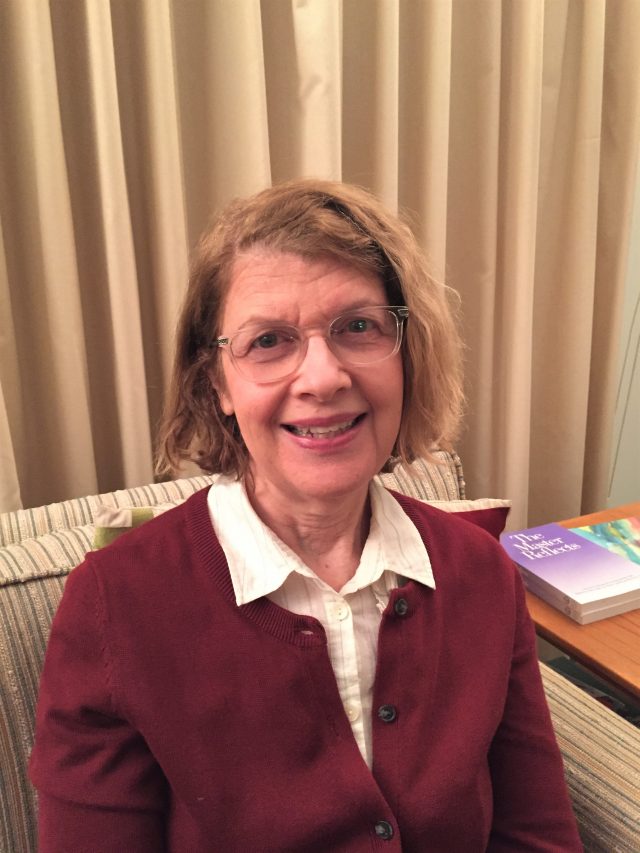 Abbe Rosenberg
914-907-0569
Meditation teaches you how to see things from a fresh new perspective. You find the right teacher and do the practices taught by that teacher. You automatically become happier. [show_more more="show more" less="show less"] I'd love to teach you how to meditate. Call or email anytime for a group or private lesson.
[/show_more]
Marcia Fucer
914-946-5334
White Plains, New York
marcia0701@aol.com
Meditation has changed my entire perspective in all that surrounds me. I no longer allow myself to get tangled up in stress or suffer bouts of anxiety.[show_more more="show more" less="show less"] The teachings of GururajAnanada Yogi are designed to give one a much deeper inner & outer awareness, I feel so blessed to have discovered these teachings and American Meditation Society. Becoming a certified teacher in these practices has been enriching for myself and my students. I'm available to teach small groups or one on one…
[/show_more]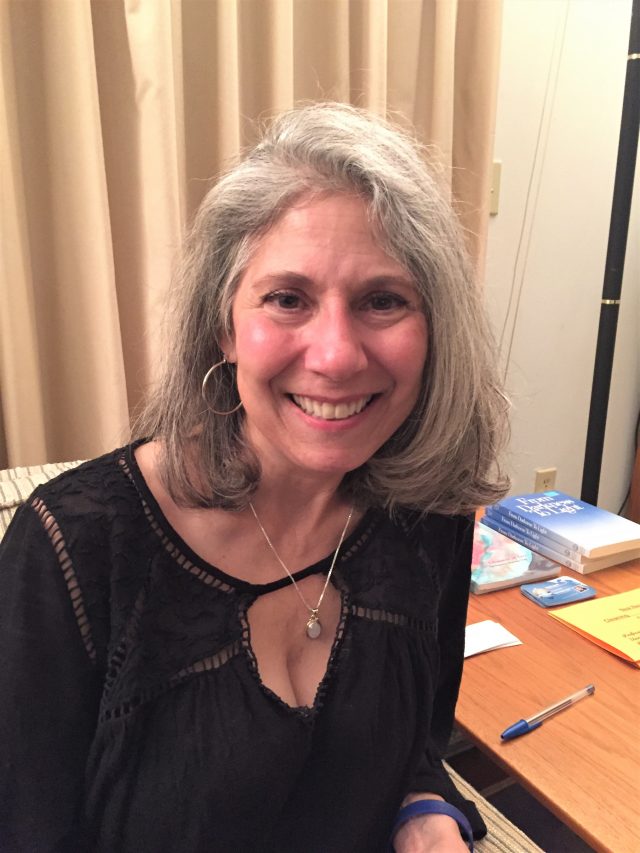 Regina Milano
Hastings on Hudson, NY
1 914 830 9957
americanmeditationsociety.org
sarayamllc.com
admin@sarayamllc.com
What you are is simply this open space of awareness (consciousness, awakeness, Being) in which absolutely everything seems to come and go, and that space is already at rest; it's already Home.[show_more more="show more" less="show less"]
–Jeff Foster
I have been meditating and studying non-dual spirituality foralmost 20 years. Meditation and spiritual practices are now a way of life for me, and have guided me through challenging life experiences with equanimity—including two life-threatening health conditions.I teach preparatory and advanced meditation classes through the American Meditation Society (AMS); it is an honor to show students how they, too, can experience the "Peace that passeth all understanding." I am also an advanced instructor in the practice of Self I-Dentity through Ho'oponopono, teaching classes in the U.S., Canada and Europe, and, I do my individualized practice of I AM Remote Healing with clients anywhere.
[/show_more]
Do you have any questions?
Contact us